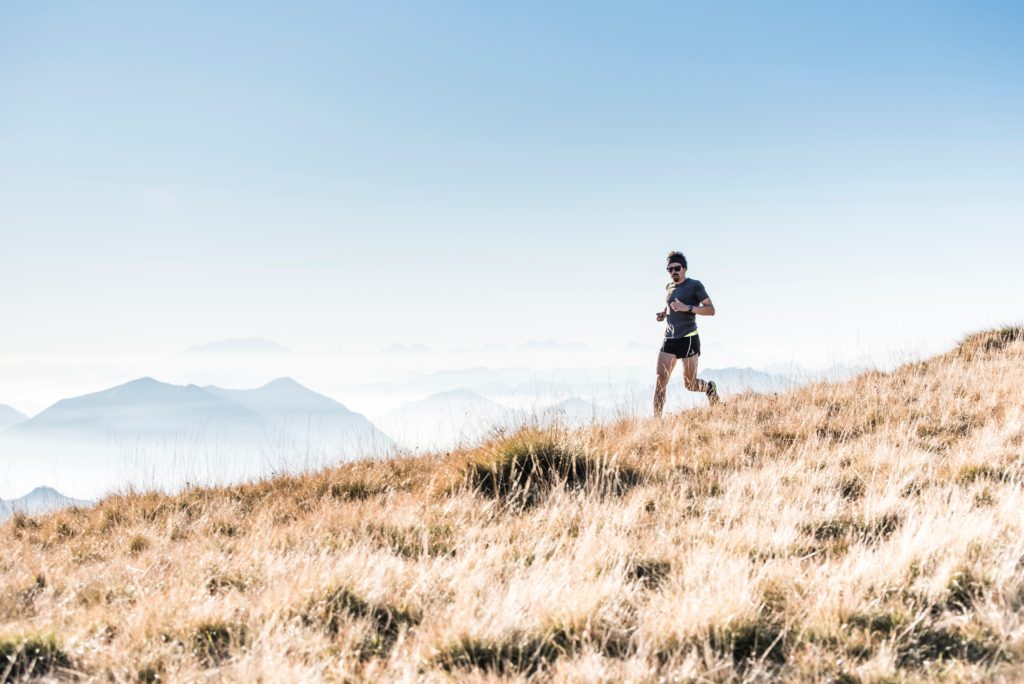 Specialized Podiatry Services In Payson Utah
Dr. Burnham is dedicated to helping his patients get on their feet and stay on their feet. Physical activity is healthy for both the body and the mind.
We have a variety of services related to the foot and ankle as well as general overall health.
Services List
Below is a list of our services. If you have any problem with any of the items below, don't hesitate to give us a call.
ORTHOTICS
THERAPEUTIC SHOES
INGROWN TOENAILS
WARTS
HEEL PAIN
PLANTAR FASCIITIS
FUNGAL TOENAILS
ATHLETES FOOT
DIABETIC FOOT CARE
WOUND CARE
TENDONITIS
BUNIONS
HAMMERTOES
NEUROMAS
FLAT FEET
ARTHRITIS
SPRAINS, STRAINS, FRACTURES