---
A Member of: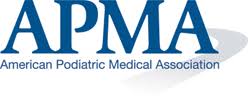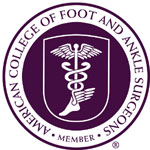 ---

---
Trusted Foot Doctors In Payson Utah
Using both conservative and surgical means, our podiatrist Dr. Burnham will tailor each treatment to the needs of the individual and work to achieve your desired outcomes and goals.
---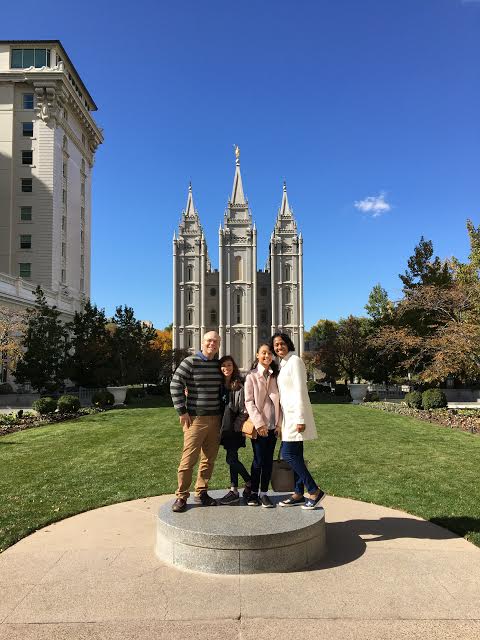 We make same day appointments and have extended office hours including Saturdays.
---
---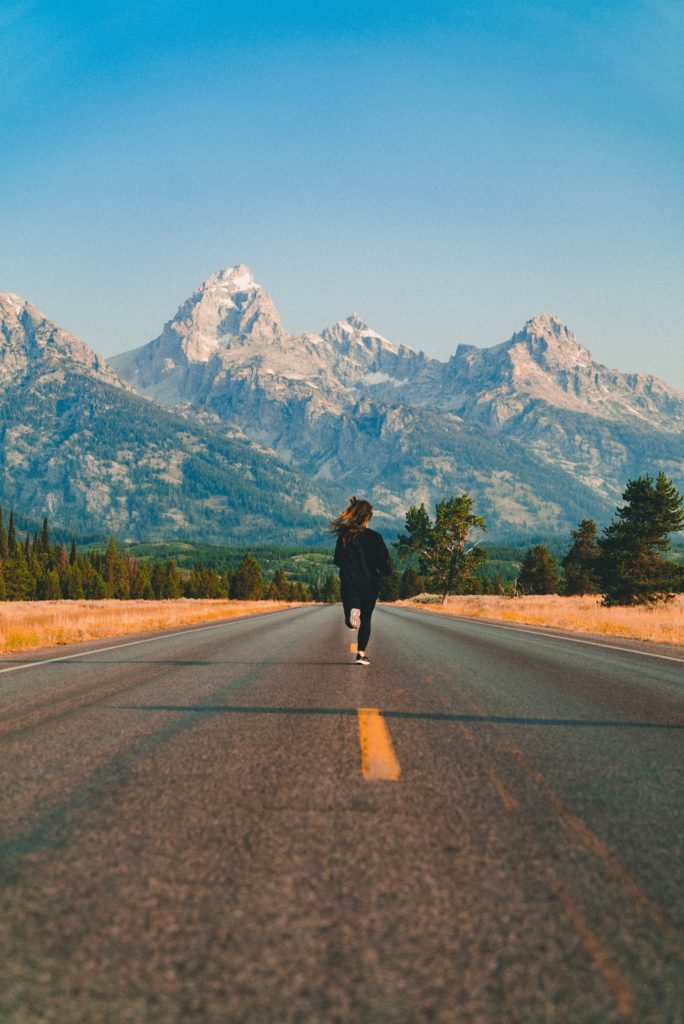 Get relief quickly and get on the road to a full and long lasting recovery. Dr. Burnham will educate you about your condition as well as treatment options.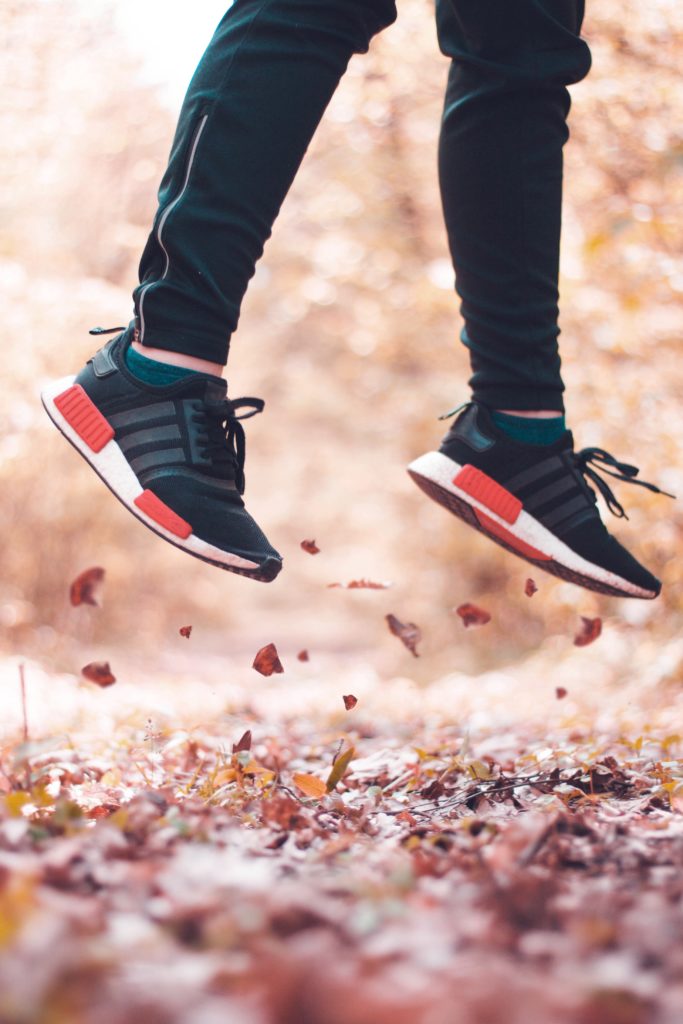 We will also guide you in proper shoes and inserts/orthotics to get you back on your feet pain free.
We provide you with the most cutting edge research and education about foot and ankle care. We like to educate our patients as much as we like to treat them. Proactive care will save your feet for when you need them most!

---